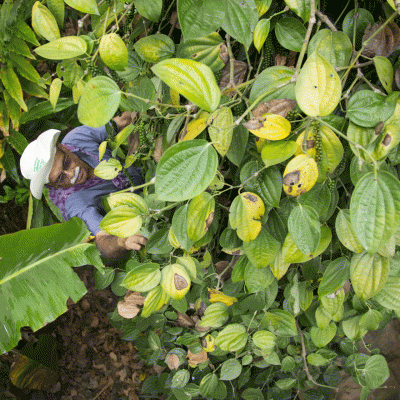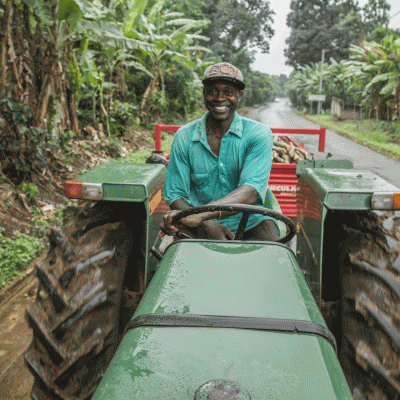 Since a few years, a biological pepper production sector was born in Sao Tome and Principe. The creation of...
Caroline Jammet - Owner
Romain is a professional video director, very requiring on the technique but above all; he has a different look. He celebrates the texture and the light in a incredible way. He sublimates the nature and people and he has this discretion and this humanity which allows every person to be themselves in trust, in front of the camera... For me Romain has this rare talent which only the big artists have.